Jeanette is the Badass Breeder. She has quickly been recognized as one of the industry-leading dog breeders, trainers, and educators. Through her highly successful breeding program, 4E Kennels, Jeanette has raised and placed over two hundred service, facility and therapy dogs, as well as numerous loving, reliable family companions. Recently, she launched a renowned non-profit organization, Healing Hearts, which is placing fully trained working dogs in deserving homes. Additionally, Jeanette has also started her own therapy dog team, bringing the healing comfort of a dog to those who need it most. Jeanette has been featured on many local and national media outlets, including Good Morning America. 
Along with her rich history in dog rearing, Jeanette is also an experienced educator. Having successfully taught regular and at-risk students in the Las Vegas public school system, she combined these diverse worlds to develop the Badass Breeder Mentorship Program. Again, showing her pedigree as an industry disruptor, she has been sharing her secrets related to breeding, puppy curriculum and evaluation techniques, combined with her business ethics. She is relentlessly focused on promoting ethical and dog-centered breeding practices and educating the public to buy smarter to defund puppy mills and ill-intentioned backyard breeders. Jeanette is not only successful but is truly elevating the way the breeding business is done by not only changing breeding from bad to badass but healing hearts and changing lives through the power of a dog. She is taking hundreds of breeders on this mission and journey with her. 
"This online class is such a great opportunity to learn from the comfort of your own home! Jeanette is incredibly open and honest about how she is doing things in her program and can help you to make your breeding program a more successful one. By being part of the online course you are also able to be apart of an amazing group of breeders that help lift you up and support you through your journey of being a breeder. Learning about how she does her puppy curriculum alone makes this course worth it!"
~Elli Farmer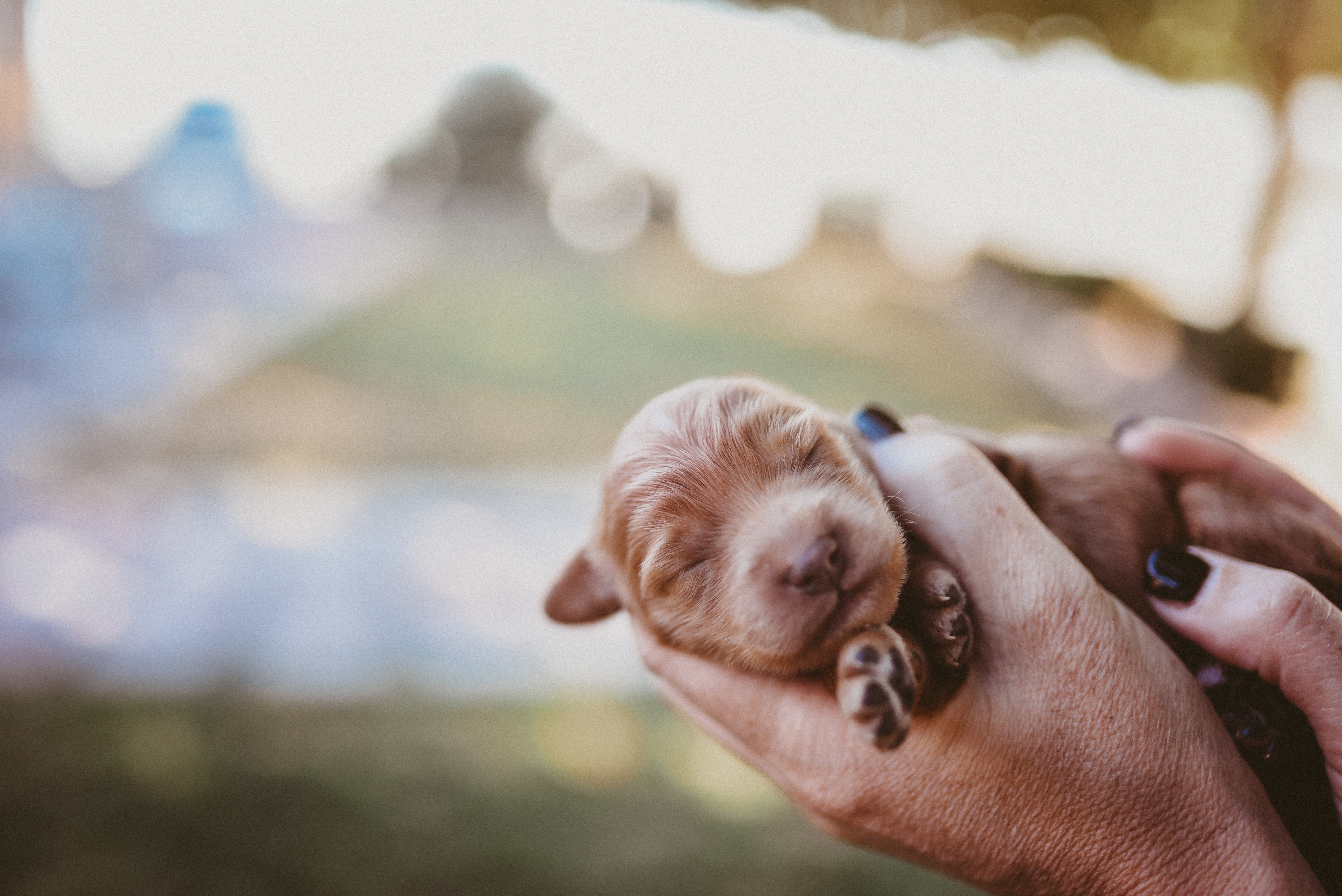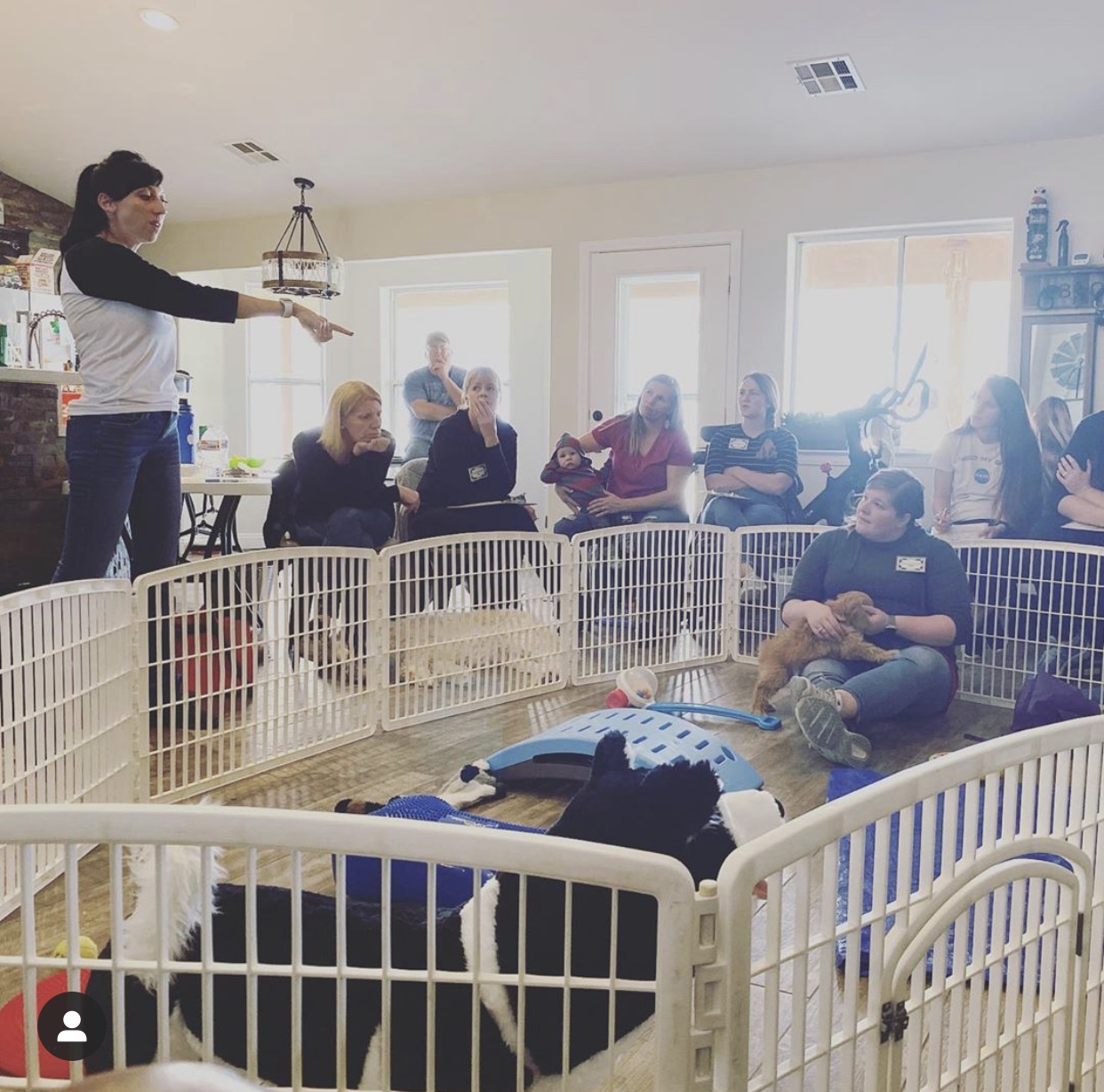 Jeanette challenges us to "Be Badass Or Stop Breeding". We need to be Authentic, be Professional, and that pretty pictures aren't enough to set us apart. 
Thank you for being vulnerable about your pain, protocols, and your program! You lead by example with authenticity. My notebook is entirely filled up with everything I need to be a Professional Breeder! The online Basic Breeder class, Evaluations class, Genetics class, and on-site Seminar are transformational. Jeanette has created a new, Badass Culture!"
~Andrea Howard
Now AVAILABLE!
The Ultimate Badass Breeder's Guide
The definitive playbook for any dog breeder who desires to make their program world-class. This guide provides a step-by-step approach to help you revolutionize your program and raise the type of puppies that will have clients and trainers flocking. If you have ever wished to be mentored by one of the most experienced breeders, leading you day-by-day as you breed and raise pups, this guide is your answer.
From the desk of a woman who has whelped and raised hundreds of successful service and therapy dogs, as well as turning the heads of the most respected industry professionals and national media comes this game-changing guide that will:
Give you the expert advice to help you evaluate and choose the right breeding stock and prevent you from making the fatal and costly error of breeding the wrong dogs.
Give you the skills to raise pups on an advanced curriculum, ensuring successful placement in therapy, facility and service dog training.
Provide the information on how to raise puppies that are empowered and not enabled and believe in their own abilities.
Save you days of heartache by teaching you how to evaluate and place puppies in the right homes with the right owners, thereby avoiding emotional and costly re-homing scenarios.
Inject business savvy into your approach, saving you hours and hours of time by providing you with proven customer communication templates and marketing tools and ideas.
Provide you with effective handouts, charts, contracts and other organizational templates, tools and expert hacks that will make you look like the rockstar breeder that you are.
By the end of The Ultimate Badass Breeder's Guide, you will have all of the training to rise above the competition and join the revolution of taking breeding from "Bad to Badass"