Learn how to accurately and consistently evaluate a puppy's aptitude so it can be matched, placed or selected according to important traits like assertiveness, drive, and energy, just to name a few. You can ensure that your puppies get the home they deserve and your clients get the puppy they need, which will transform your program. The Badass Breeder Puppy Evaluations have proven themselves over and over again, gaining local and national media attention.
5 - 1 hour classes: These videos are from a previous recorded live show.
Please make sure you opt-in to receive emails; otherwise, I cannot email you.
Thank you! Jeanette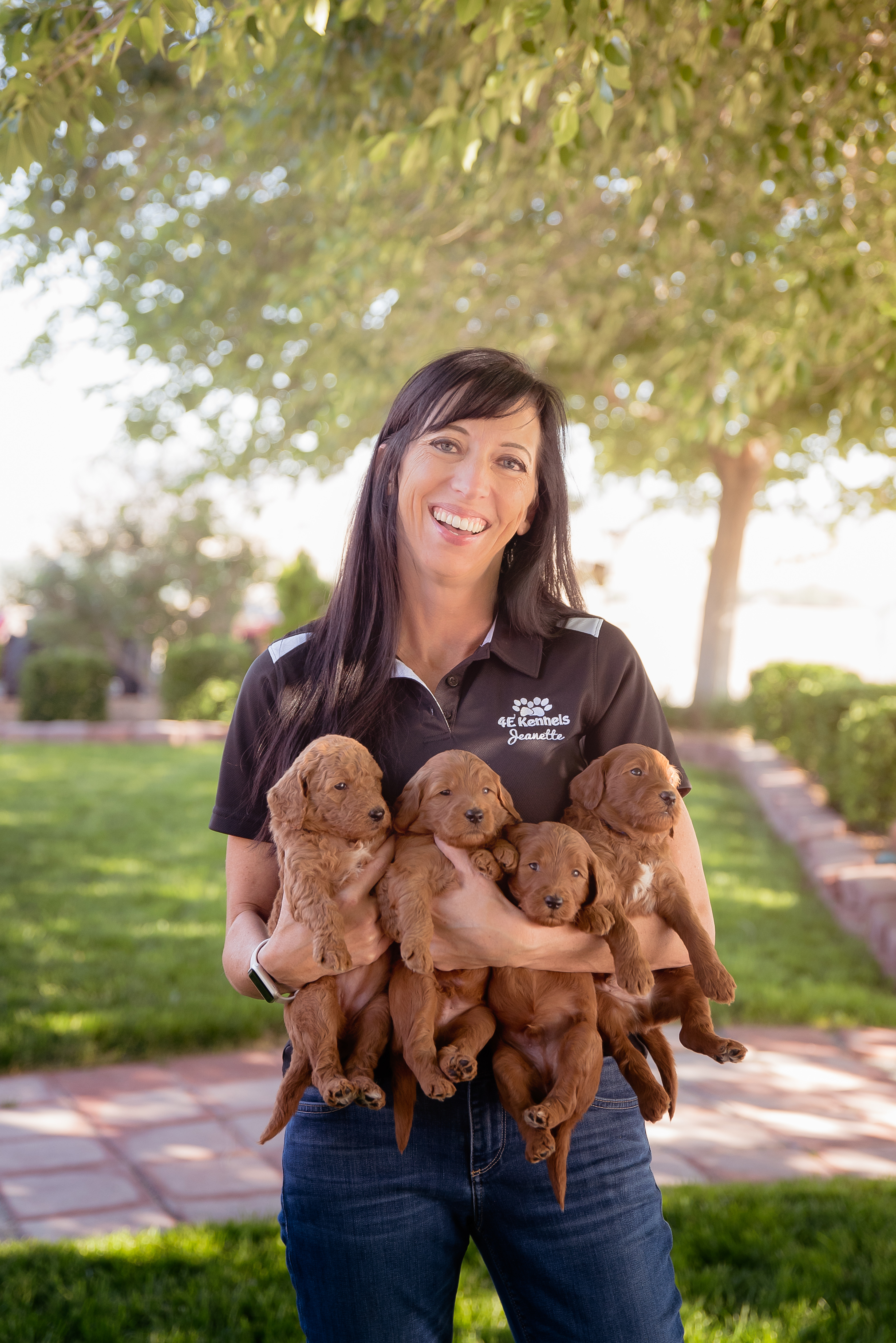 I have been breeding for over 10 years and have learned a lot along the way. One thing was for sure, was the lack of help and support amongst other breeders. We are not only offering education, but a community as well. A community of professionals.