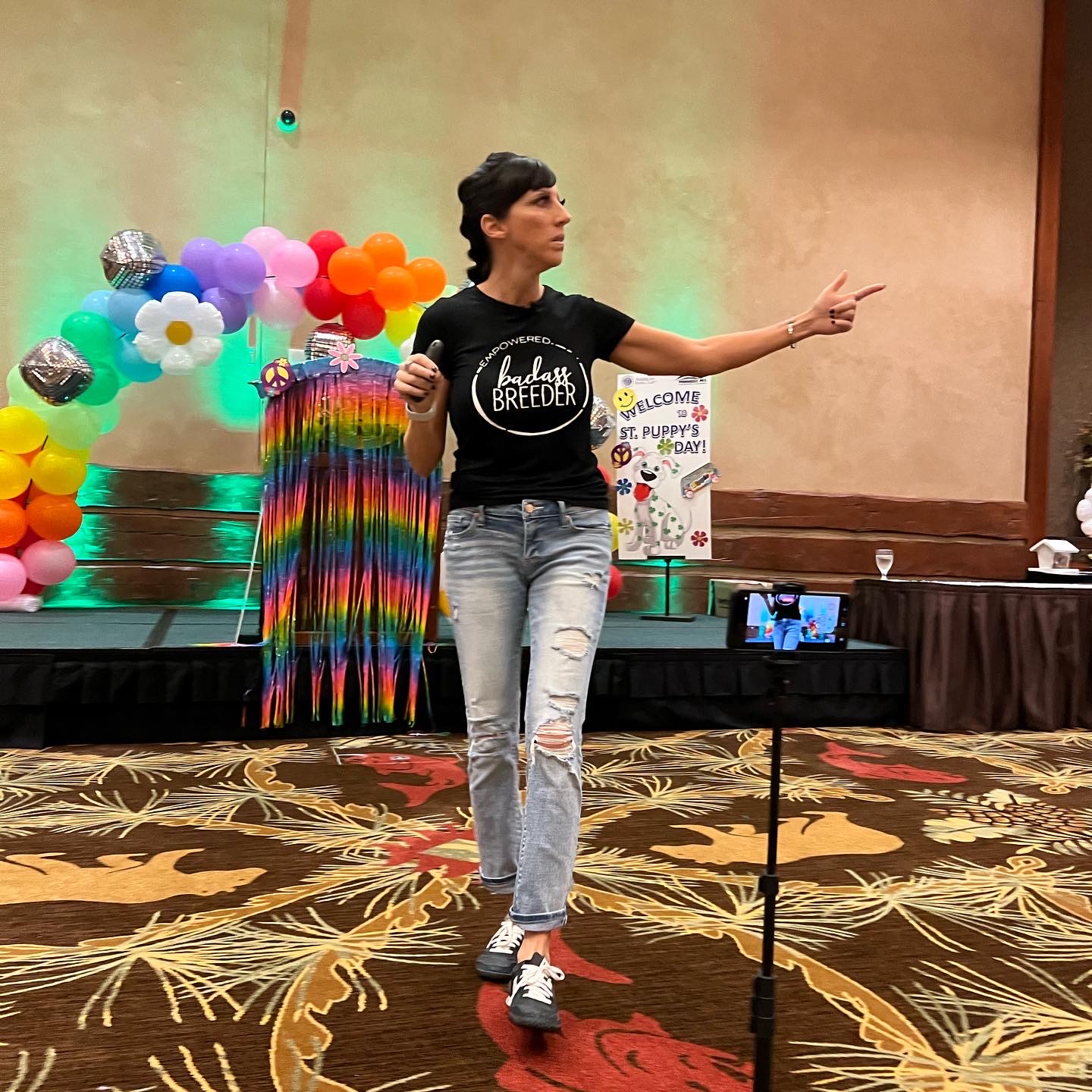 Join Jeanette live for a 4 week live virtual mentorship program!


June 7th, 14th, 21st, 28th
3:00 pm pst
If you cannot attend live, you will get access to the video once it is uploaded!
Class Content
June 7th: Introduction, Empowered Breeder Oath/standards
June 14th: Health Testing, Nature VS Nurture, Pregnancy Care
June 21st: Whelping and neonatal care through 3 weeks old
June 28th: Raising Empowered Puppies with purpose that is life changing for not only your program and clients but most importantly, our dogs.
Subject to change
If you cannot attend live, you will have access to all of the videos in this course once they are uploaded.
This course will NOT cover color genetics, nutrition, or puppy evaluations. You can access the puppy evaluation course below.

Check your inbox to confirm your subscription